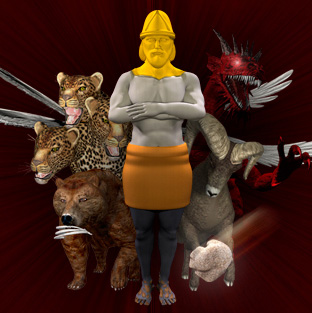 Welcome to the world's oldest and largest Bible correspondence school. We want to make you a promise: If you are willing, these guides will take you on one of the most thrilling adventures of your life! They'll help you discover the answers to life's greatest questions as you search for new meaning and purpose in today's topsy-turvy world.
You can be part of a fraternity of students who have benefitted from the Bible courses offered in 80 languages by our 140 Bible correspondence schools around the world and 2400 local Discover Bible Schools in the United States and Canada. Many tell us: "Studying your Bible guides has led me to experience a happier, more contented life than I ever thought possible."
The Discover course covers the major themes of truth in the Bible. Using your own Bible to study this course may be helpful. However, if you don' have a Bible you can still take the course since all of the key Bible references are written out in each guide. Most of the Bible references in the guides are quoted from the New International Version, but if you wish to look up text in your own Bible, you may use any version of the Bible you wish.
To get started on the most amazing journey of you life fill out the form below to sign up for Discover Bible Lessons via mail.
.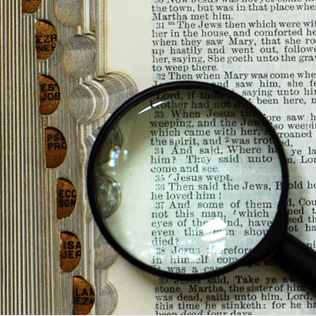 The Bible books of Daniel and Revelation contain exciting prophecies being fulfilled today in events going on all around us. As you read these prophetic books of the Bible, you will see how the prophecies in Daniel and Revelation have meaning for your everyday life. And you will experience a new hope as well as a satisfying happiness as you come to understand God's plan for your life.
To get started on the most amazing journey of you life fill out the form below to sign up for Focus on Prophecy via mail.
.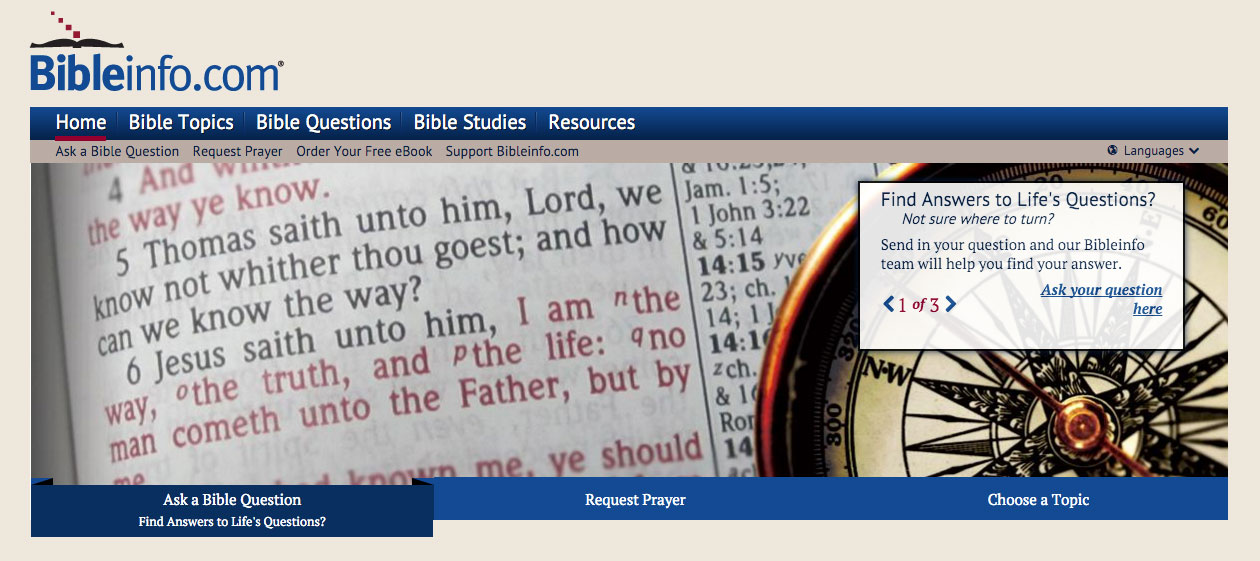 Find Answers to Life's Questions
Bibleinfo.com helps people find answers to life's questions. Here you will find counsel, direction, encouragement, and help — all from God's word.
.
Start Bible School via mail