Dear Friend of It Is Written Canada,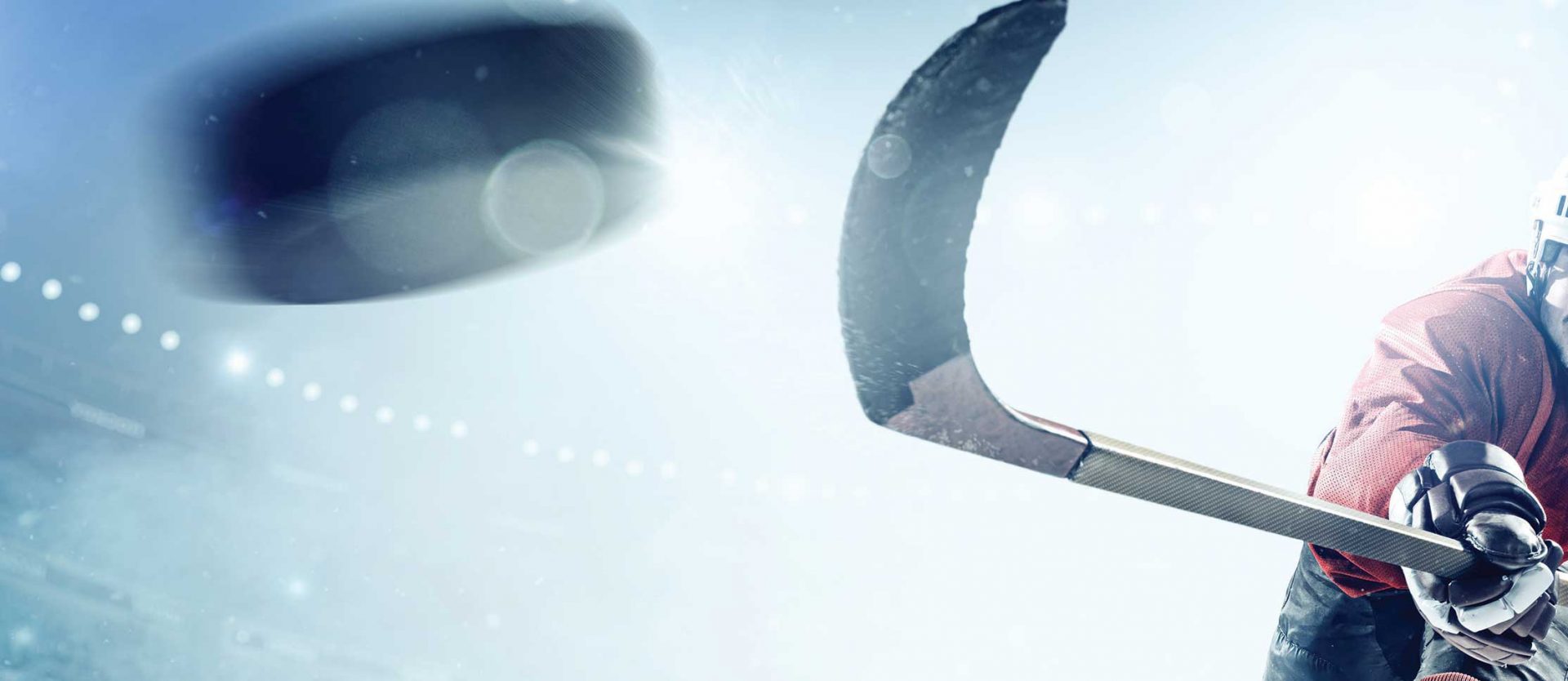 Imagine you are sitting in the stands watching a local hockey game. There are 300 other people there, mostly families with young children. On the ice, one of the players fires the puck at the net; it ricochets off another player's stick and into the stands straight towards you. The rock-hard, rubber disk punches into your side, cracking three of your ribs. The excruciating pain drops you to your knees, causing you to feel like you are about to die.
This Month's Offer – The Great Controversy
Controversy. The very word agitates our minds. Why does everything have two sides? Armies clash, churches crumble, and nations find no foundation for the peace and prosperity they attempt to establish. In the midst of the darkness, uncertainty, and confusion, haven't we all wondered: Where will it end? Join us on a musical, historical journey through Europe with the talented students of Fountainview Academy.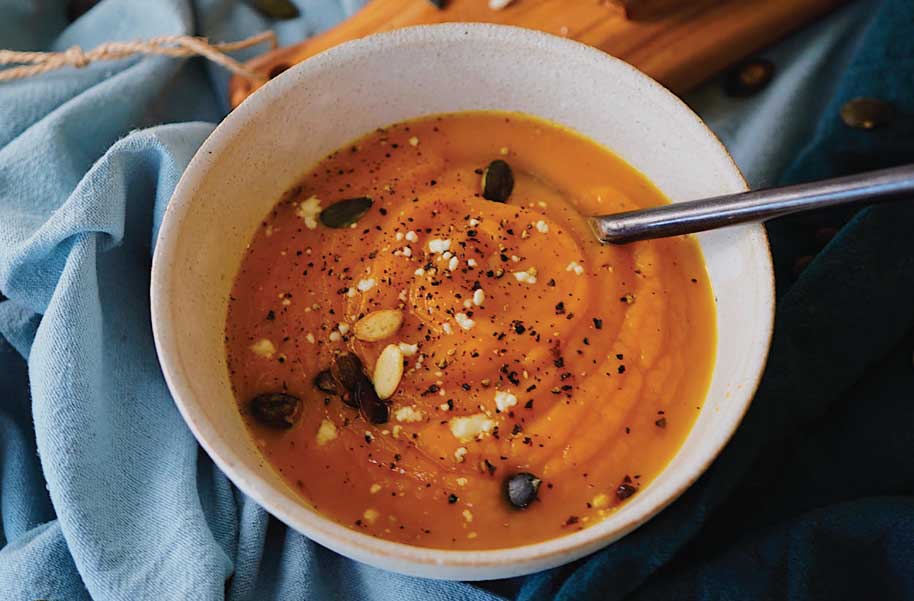 Thai Spiced Pumpkin Soup
Enjoy this delicious recipe that was chosen from a Winter Squash Recipe Booklet used by the Better Living Centre in Lillooet, BC for their seasoned vegan cooking classes. It is a healthy, hearty meal filled with nutrition.