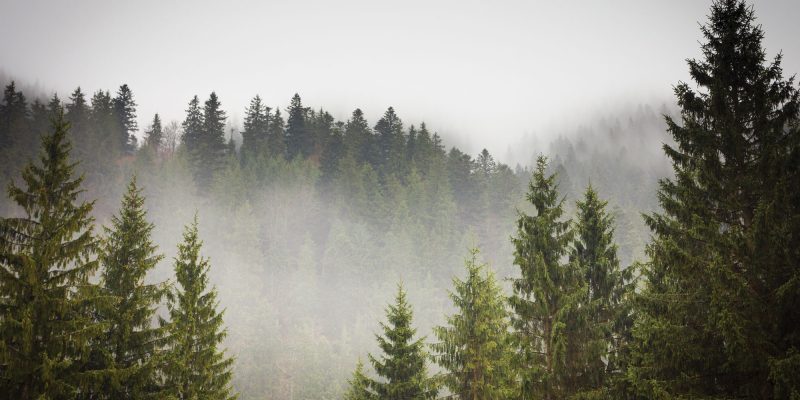 Upcoming Episodes
March 7: Where is God When I'm Hurting? with Pastor Philip Lee
March 14: Lifestyle is Medicine – Part 1 with Dr. George and Daniel Cho
March 21: Lifestyle is Medicine – Part 2 with Dr. George Cho
March 28: ADRA Canada: Embracing Mothers and Children with Steve Matthews and Analyn Bruce
Upcoming Episodes
Pastor Mike and René Lemon will be talking to Pastor Philip Lee, who after experiencing a tragic loss that shook his life, discovered the blessings that you too may experience during your afflictions—how you can be filled with joy and peace in the midst of tragedy and pain.
Pastor Mike and René Lemon were also honored to spend time with Dr. George Cho, ND and his twin brother, Daniel, who is the president of Lifestyle is Medicine, a non-profit organization. George and Daniel's personal experience with lifestyle medicine transformed their spiritual journey.
Dr. George Cho, ND, will also be discussing the secrets of living longer.
Steve Matthews (Executive Director) and Analyn Bruce (Developmen